In Windows 10 control panel, right-click the speaker's button in the lower right corner of the screen (by default, this is the location, but you can also move the panel or hide it).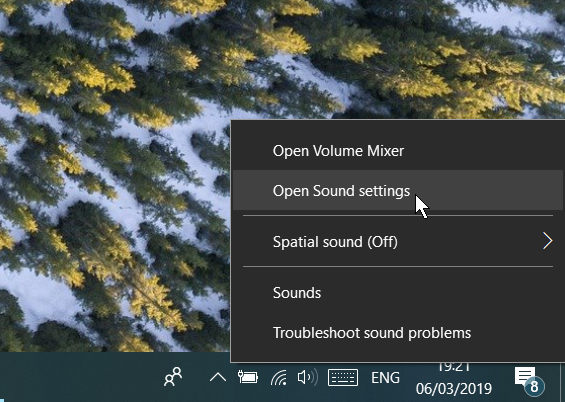 2. Click "Open Sound Settings".
3. In the appearing window, click on the device properties (microphone) as shown in the image below.
4. In the properties, select the Levels tab.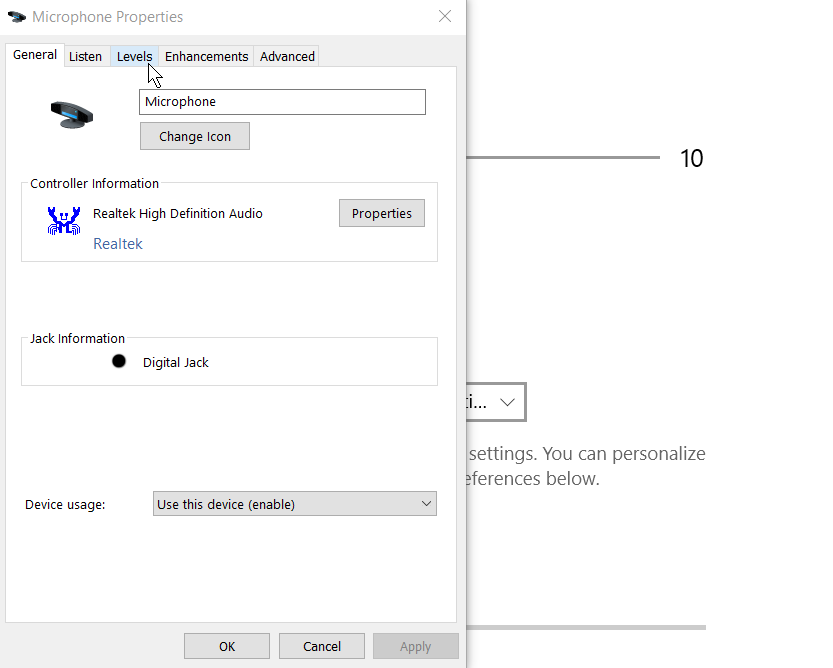 5. Looking at the volume levels, make sure that you have everything set up as in the picture below.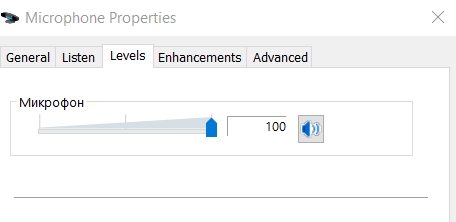 The microphone is on and the volume level is set for maximum.
6. Save changes.
7. Go to the meeting room and refresh the page.
8. Turn on the microphone.