To activate a Promo code you have to Sign in first.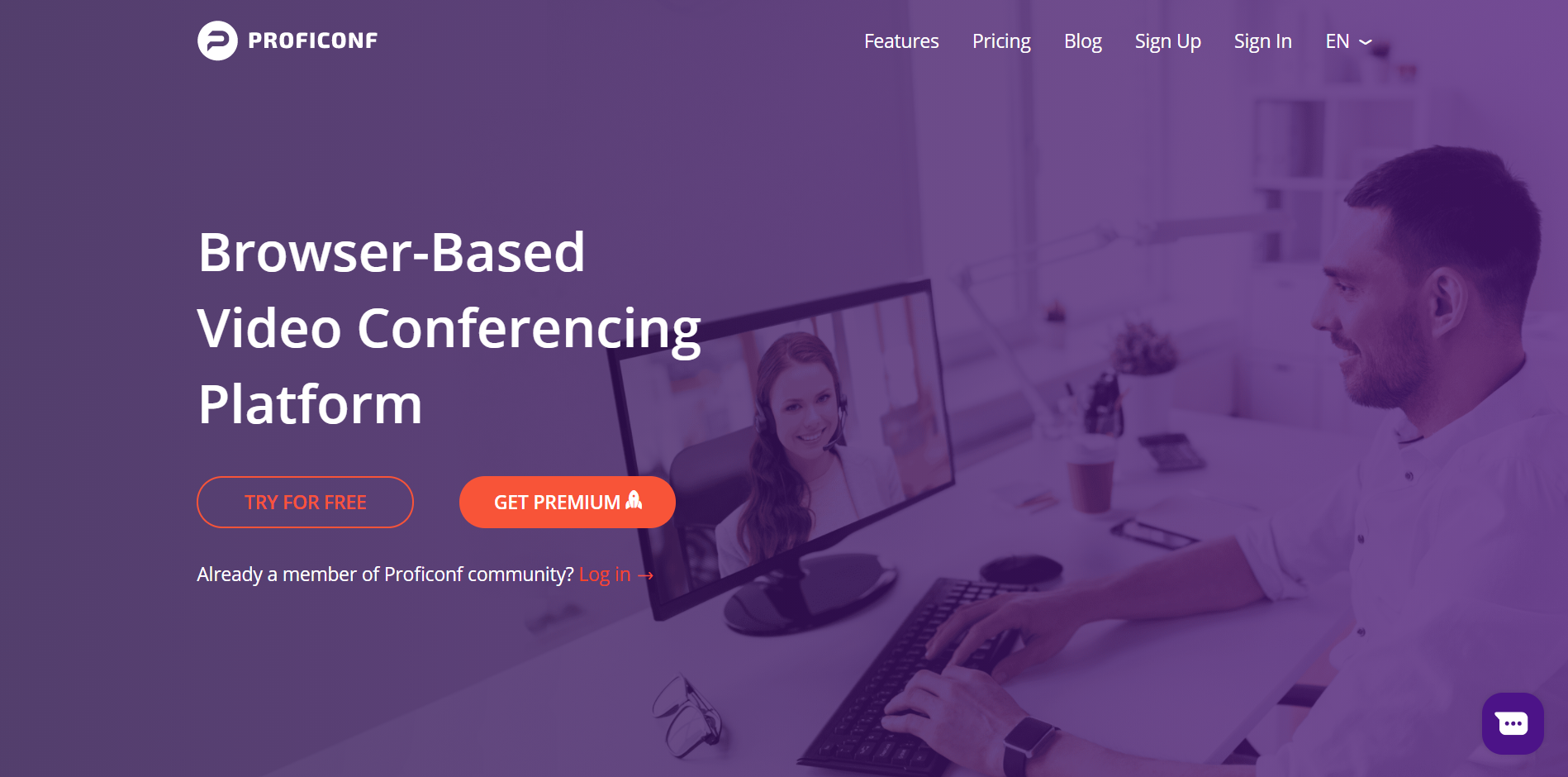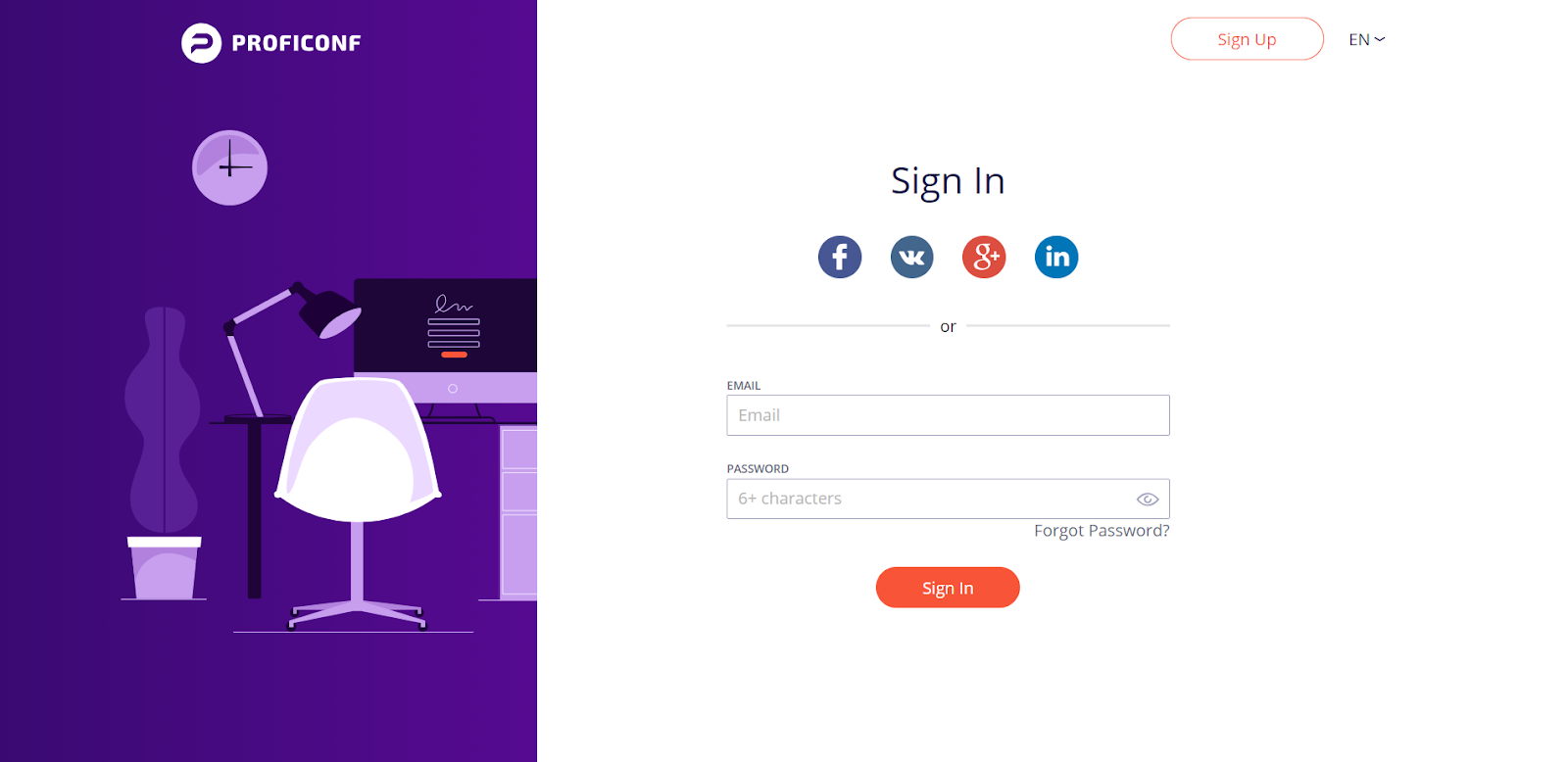 You'll get on your personal account Meetings page upon authorization. Click the "Billing" button.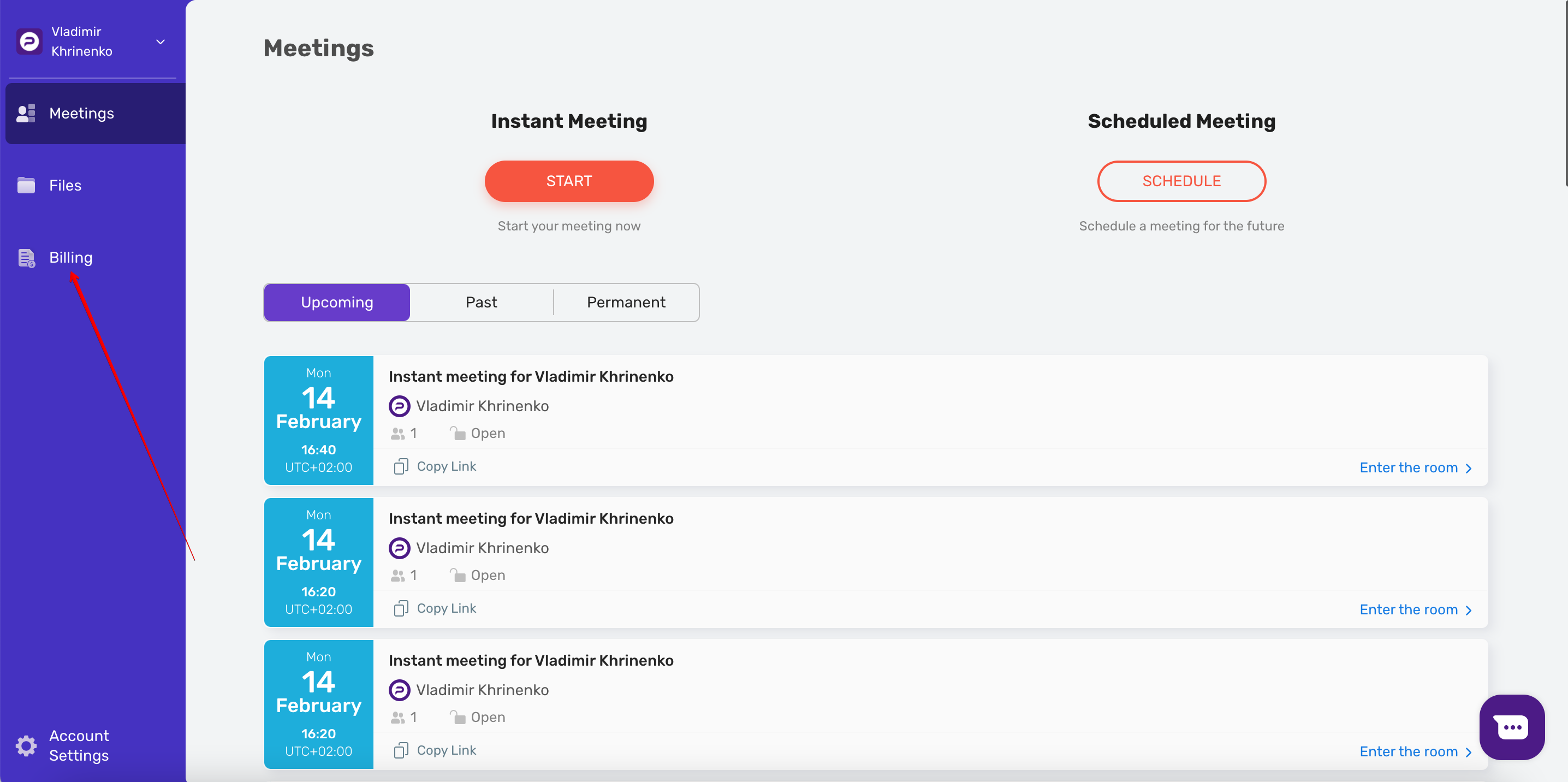 That click will take you to the Subscription Purchase page.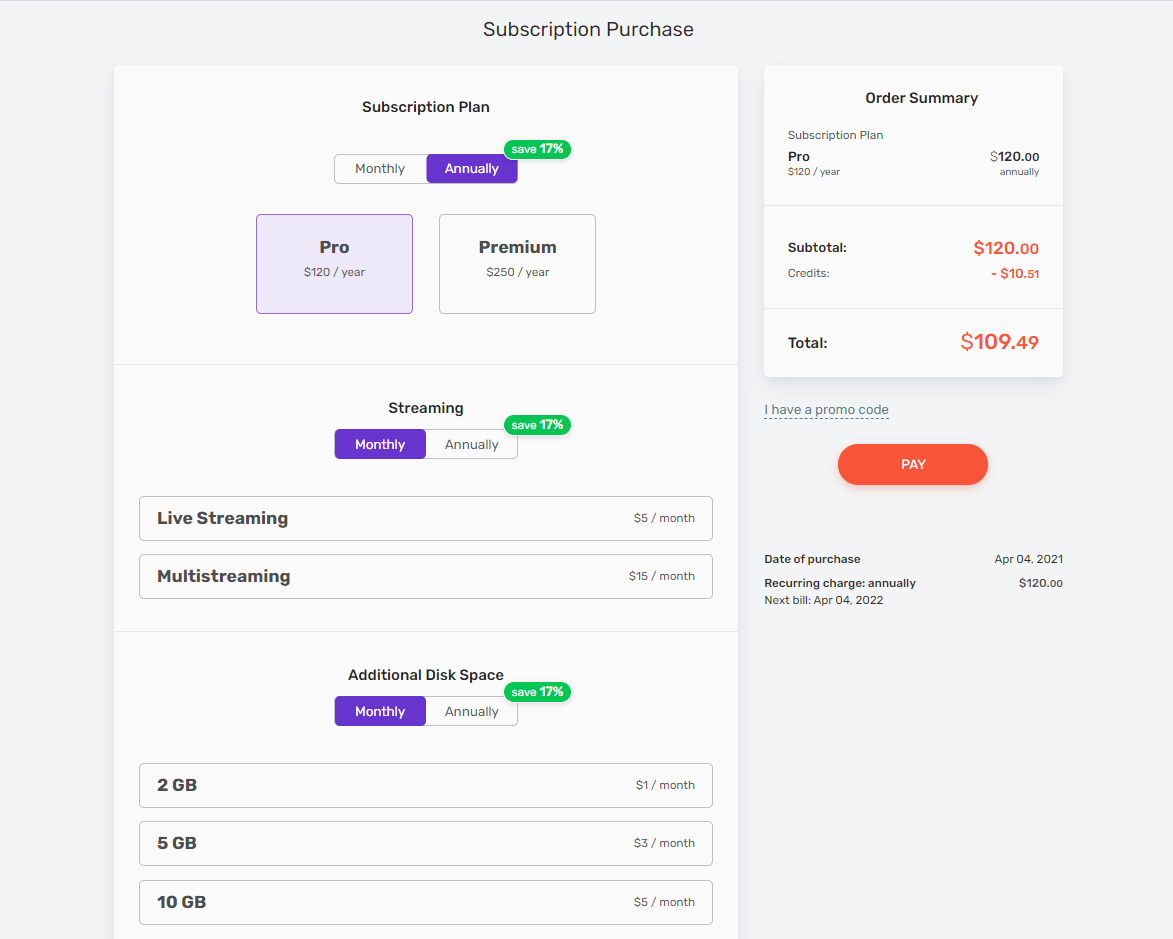 After selecting a plan and additions (if you want to purchase additional fearures), click "I have a promo code" near the "Pay" button.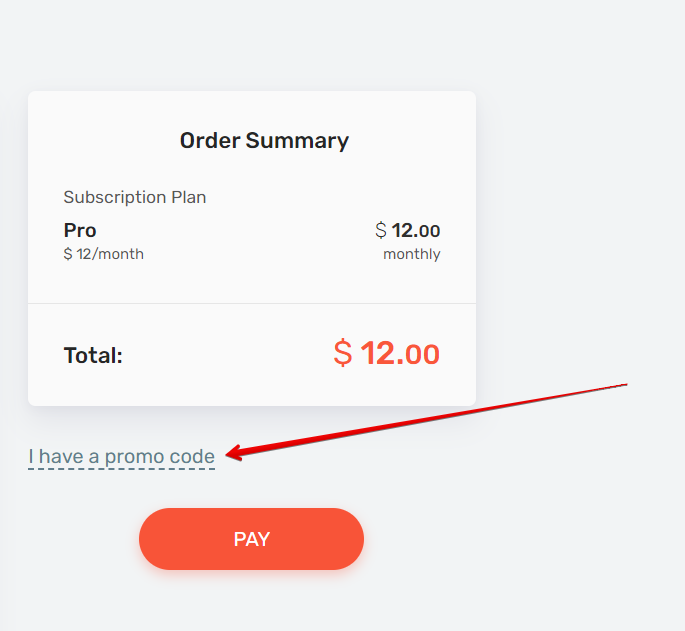 In the menu that opens, enter the promo code and click "Redeem".
The amount will be re-calculated and then click "Pay" to pay at a discount.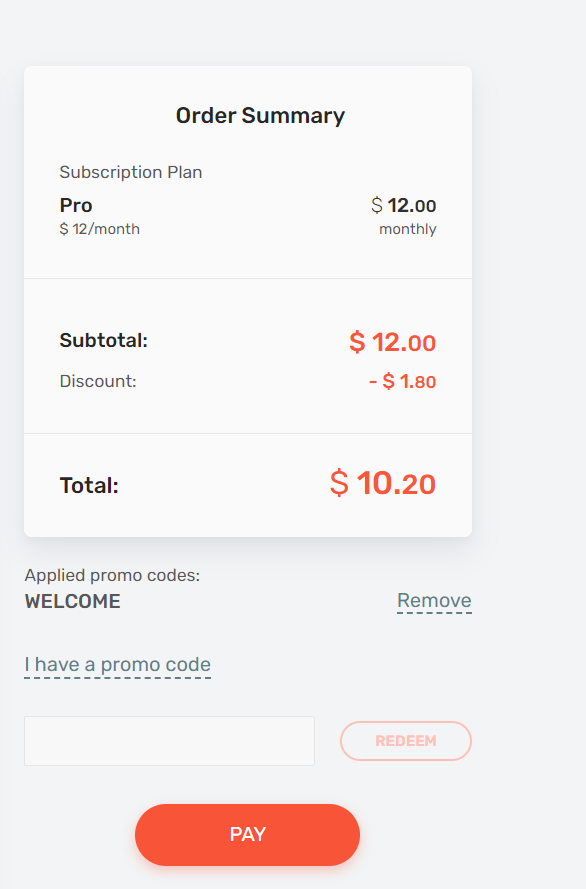 A short video tutorial:
If you have any questions left, feel free to contact Proficonf customer support or write to support@proficonf.com.