You can use Visa and MasterCard payment cards of any bank and any person, also corporate payment cards.
To remove a card from the payment methods, go to the "Billing" page.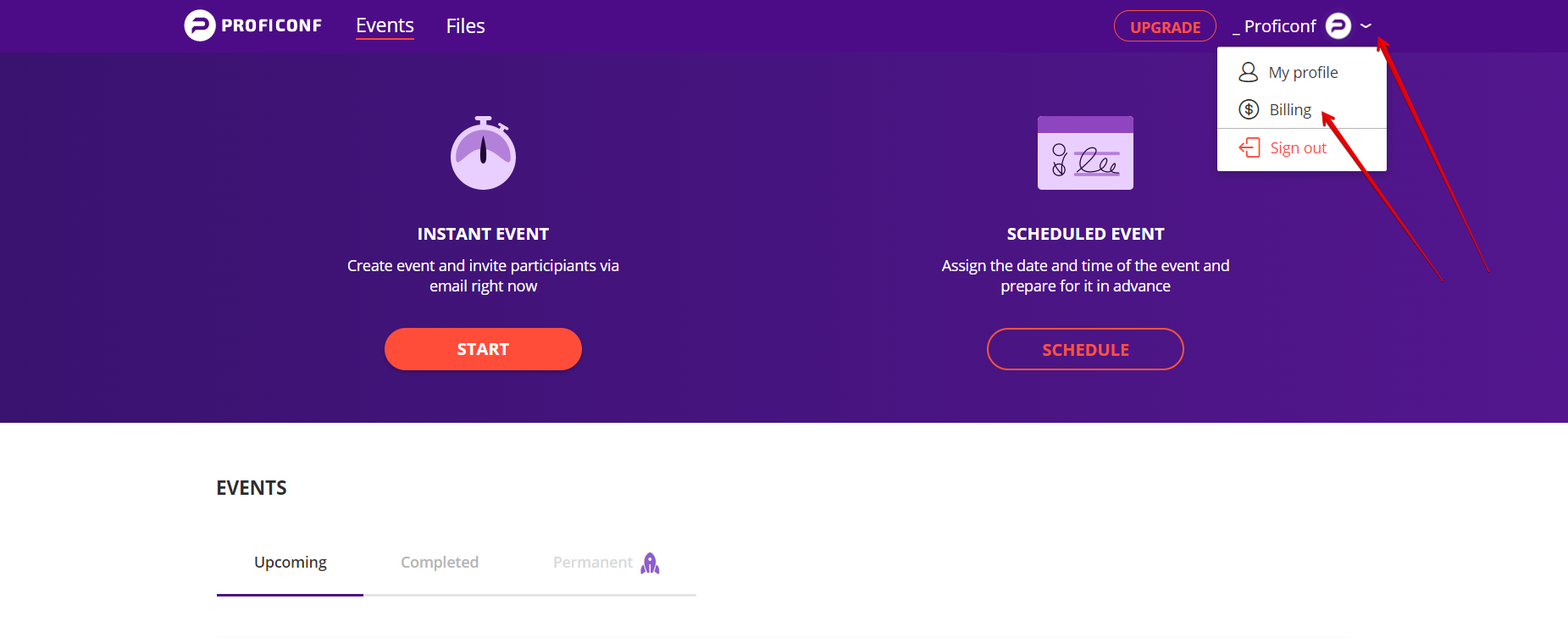 Go to the "Payment Method" section.

To delete a card, click the trash can button, and in the pop-up window click "Confirm" to delete the card.

If you need to change the card, you need to delete the card in the "Payment method".
You can add a new card to the next payment. After confirming the payment, the card will be displayed in the "Payment method" section.