To add more storage space you would go to your events page, click "Billing" in the drop-down menu: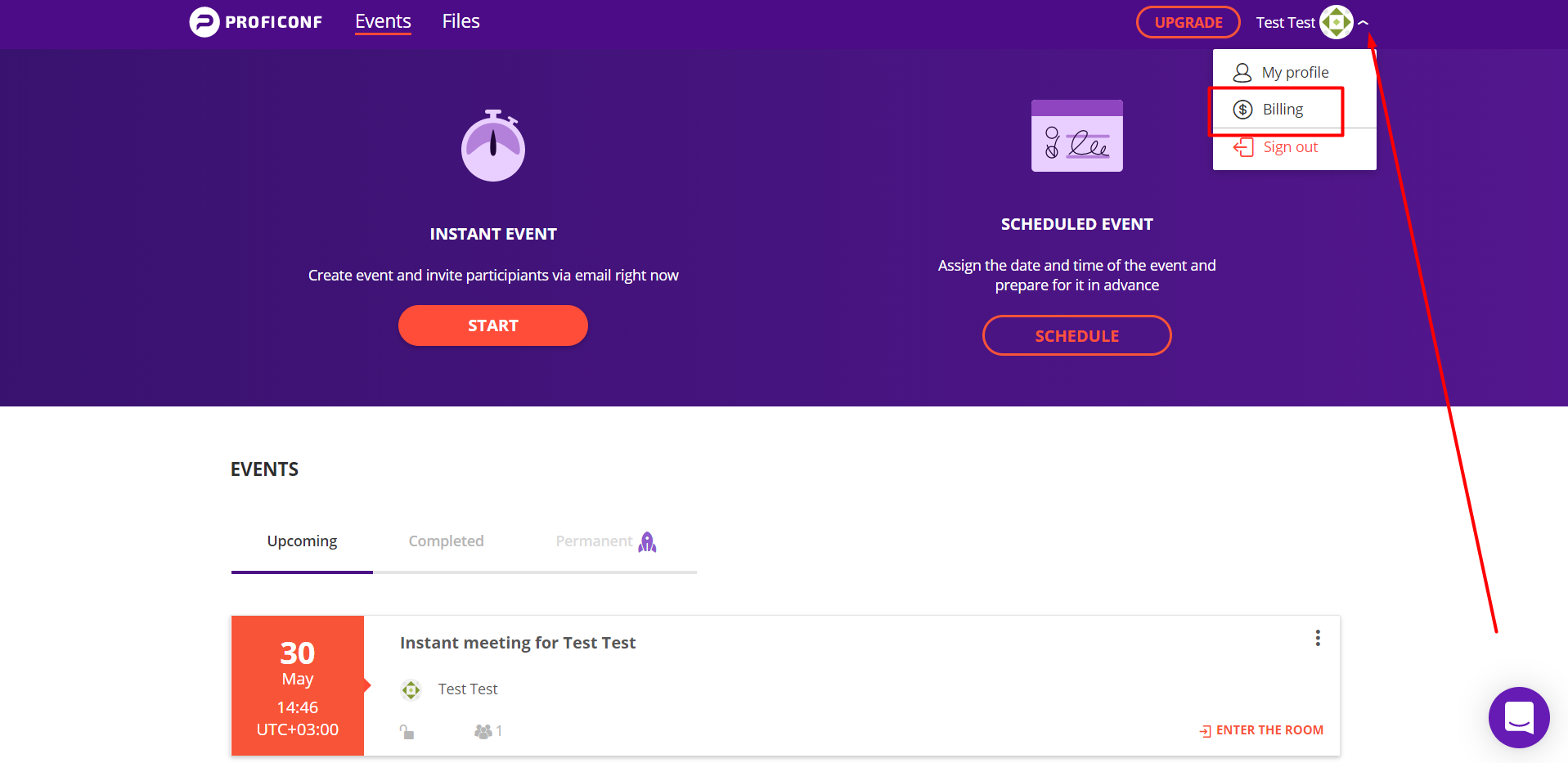 Pushing "Billing" should take you right to the "Overview" page. You can find "Add space" written in red letters: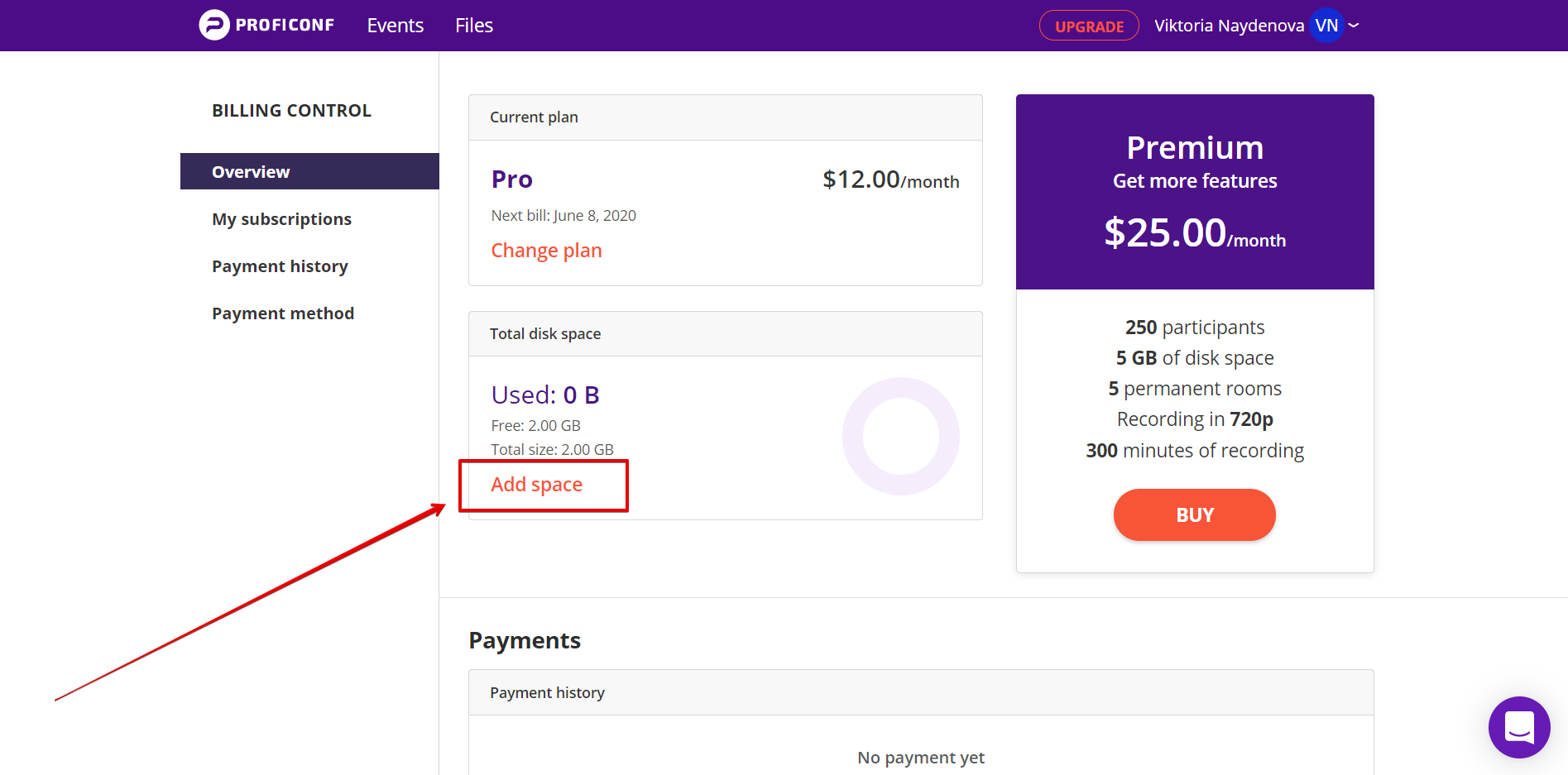 By clicking the button, you'll get to "Subscription Purchase" page.
Select the required amount of disk space and click "Pay".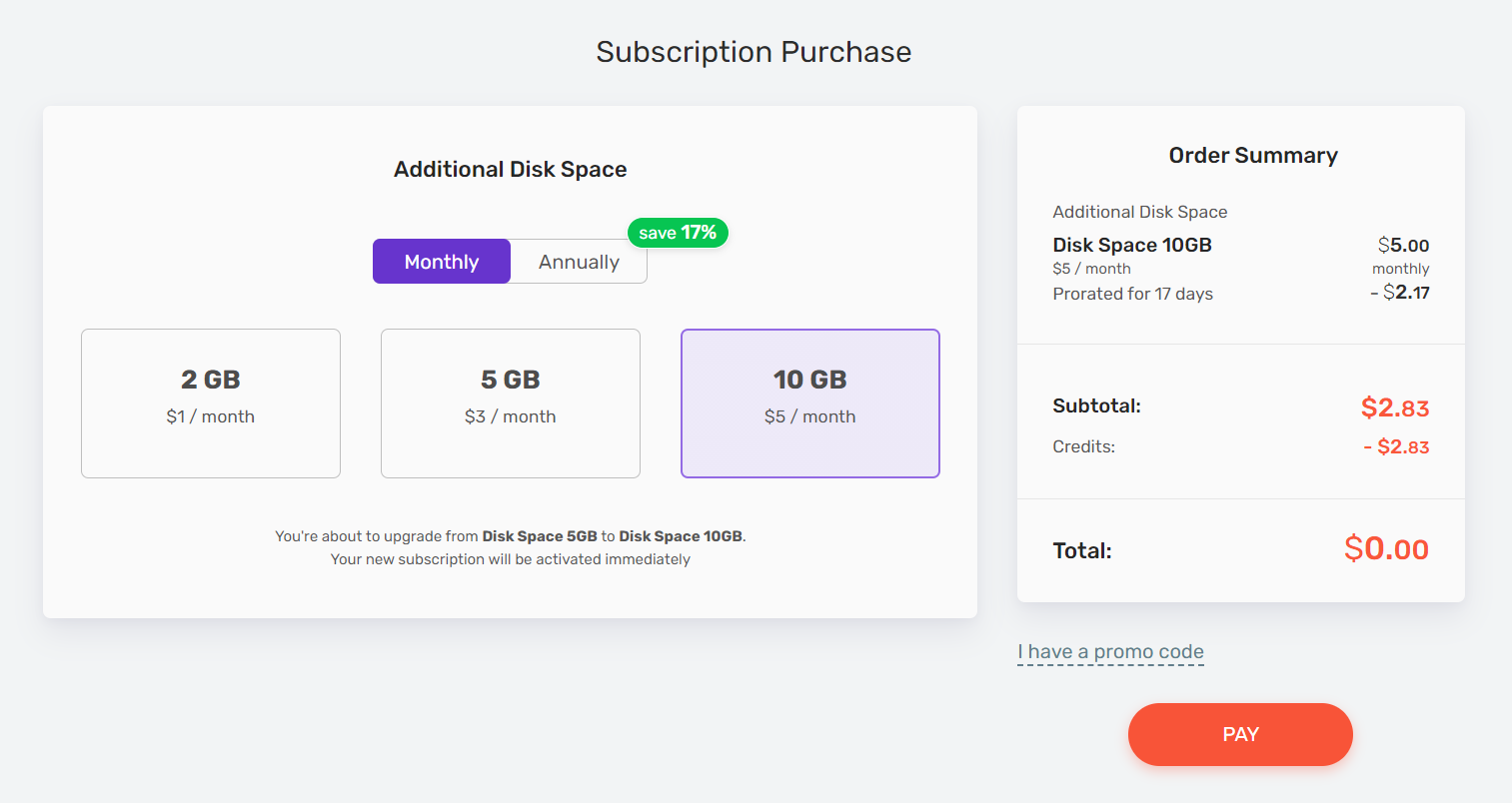 You will be redirected to the payment page, fill in the blanks and click "Pay" button.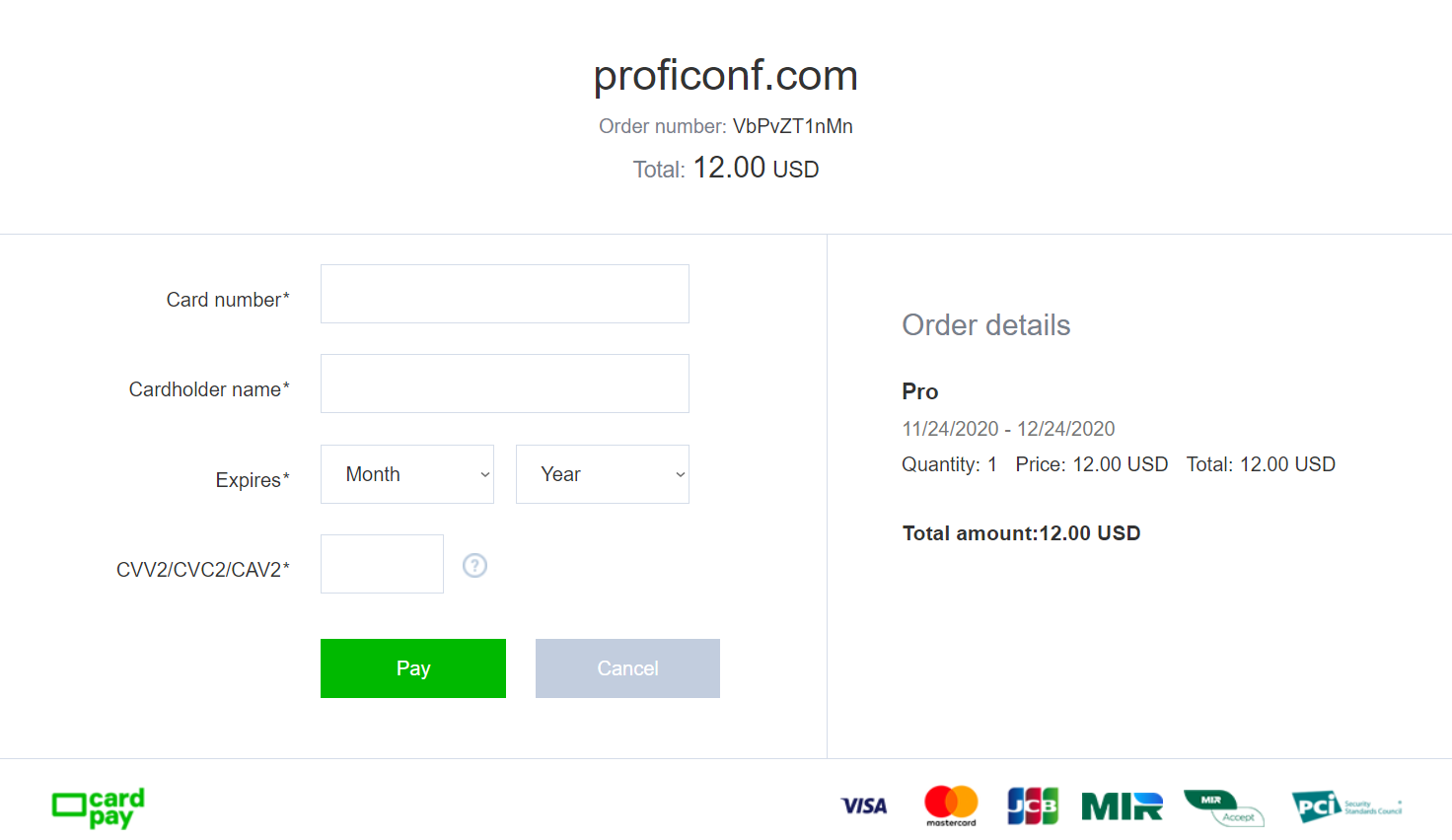 Disk Space is available for Pro and Premium owners to purchase.